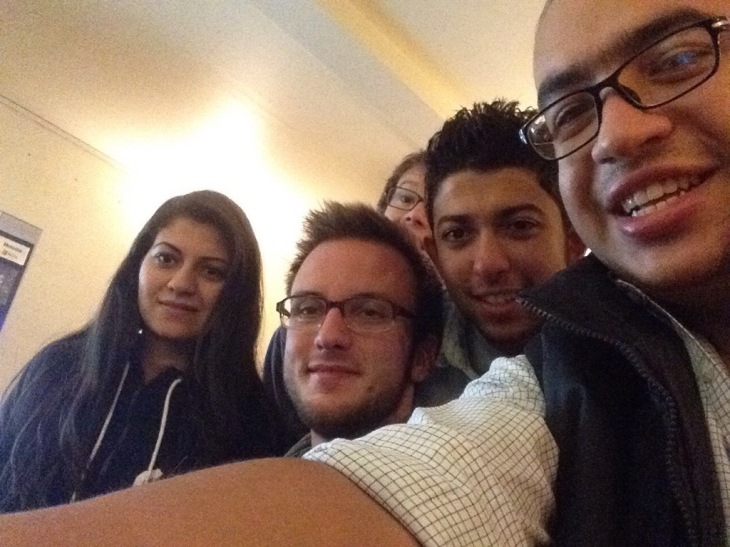 "Baruch Ata Adonai Elohainu Melekha Olam …"
"Blessed are You, LORD, our God, sovereign of the universe …
(common prayer in Judaism )
The fourth day of our interreligious and intercultural exchange started with cloudy weather and wet roads that led us to the Synagogue Fränkelufer in Kreuzberg. With open and interested minds we listened to a member of the local Jewish community in Berlin, who explained the history of their prayer house and answered patiently the questions of our curious group.
After that we were heading to the Anne Frank Center. But before that we enjoyed lunch at a Hackescher Markt. At the centre we got to know the very touching story of Anne Frank through an audiovisual exhibition.
Back at the hostel we discussed our impressions of the day since it caused a lot of emotions and opinions. Afterwards we started a very creative theatre exercise that wanted to illustrate power relations. We spent the evening together having fun, discussing and reflecting our exchange.
Authors:
Sandy Safwat Yanni, 21, Student of B.A. Tourism and Hotels/ Ahmed Muhammad Elsayed, 19, B.A. Business Administration/ Peter George Ayad, 20, Student of B.A. Mechanical Engineering/ Tim Friedrich, 22, Student of B.A. Arabic and Middle Eastern Studies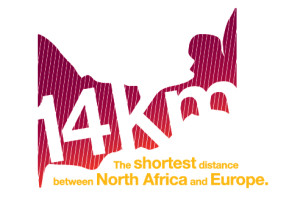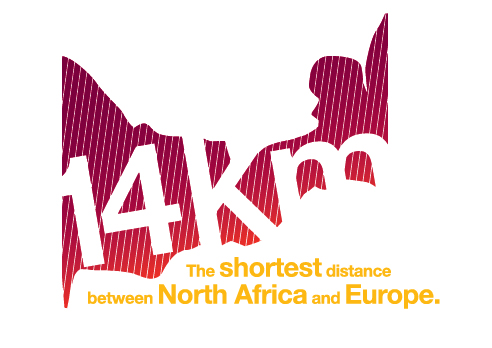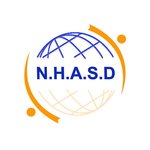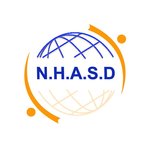 A project as part of the German-Egyptian Transformation Partnership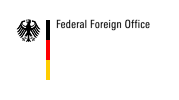 The ReliXchange project receives financial support by the German-Egyptian Transformation  Partnership through the German Foreign Office, by funds of the Ecclesiastical Development Services through Bread for the World – Protestant Church Development Service and by the "International Youth Work" Programme of the German Federal Child and Youth Plan through BKJ
---
---