14,4km is a non-profit organisation that helps to develop good ideas across border lines. Our founders come from both sides of the Mediterranean, our team works mainly in Berlin. It is our goal to help co-operations and equal partnerships become reality between Europe and North Africa/the Middle East.
Susanne Kappe (Head of Board)
Susanne is coordinating public relations for the 14,4km volunteer programme.  She graduated in political and islamic studies at the Univserity of Heidelberg and spent time in Egypt and Jordan. In several projects she has contributed to promote intercultural dialogue between Europe and the Arab world, especially in the field of human rights. With her experience in communication 14,4km intends to intensify contacts with our partner organisations in the MENA region and to expand the volunteer programme in Germany.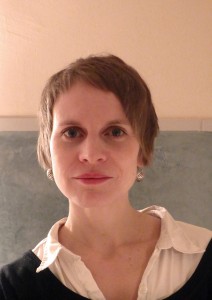 Caroline Bunge (Vice Head of Board, Volunteer Programme Morocco)
Caroline is coordinating the volunteers in Berlin. She also supports 14,4km in being the volunteer programme officer for Marocco. Caroline studied South and Central Asian Studies at the Humboldt University in Berlin. Therefore she learned Arabic. After her studies Caroline spent several months working as a volunteer at a women's organization in Tata/South of Morocco. Since then she is fascinated by the cultural diversity of the country and wants to support development projects and cultural exchanges with this region.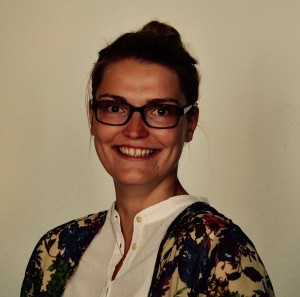 Sarah-Isabell Müller (Board member, Finance Officer)
Sarah coordinates the intercultural seminar at 14,4km. Furthermore, she supports the team with organisational tasks. Sarah studied environmental engineering at the Technical University in Berlin. During her master thesis she investigated the field of olive mill wastewater that occurs during the production of olive oil. In order to gain realistic data and to see the local problematic she did an research stay in Sfax, Tunisia. With her work at 14,4km she wants to spread her overall positive experience she made in Tunisia.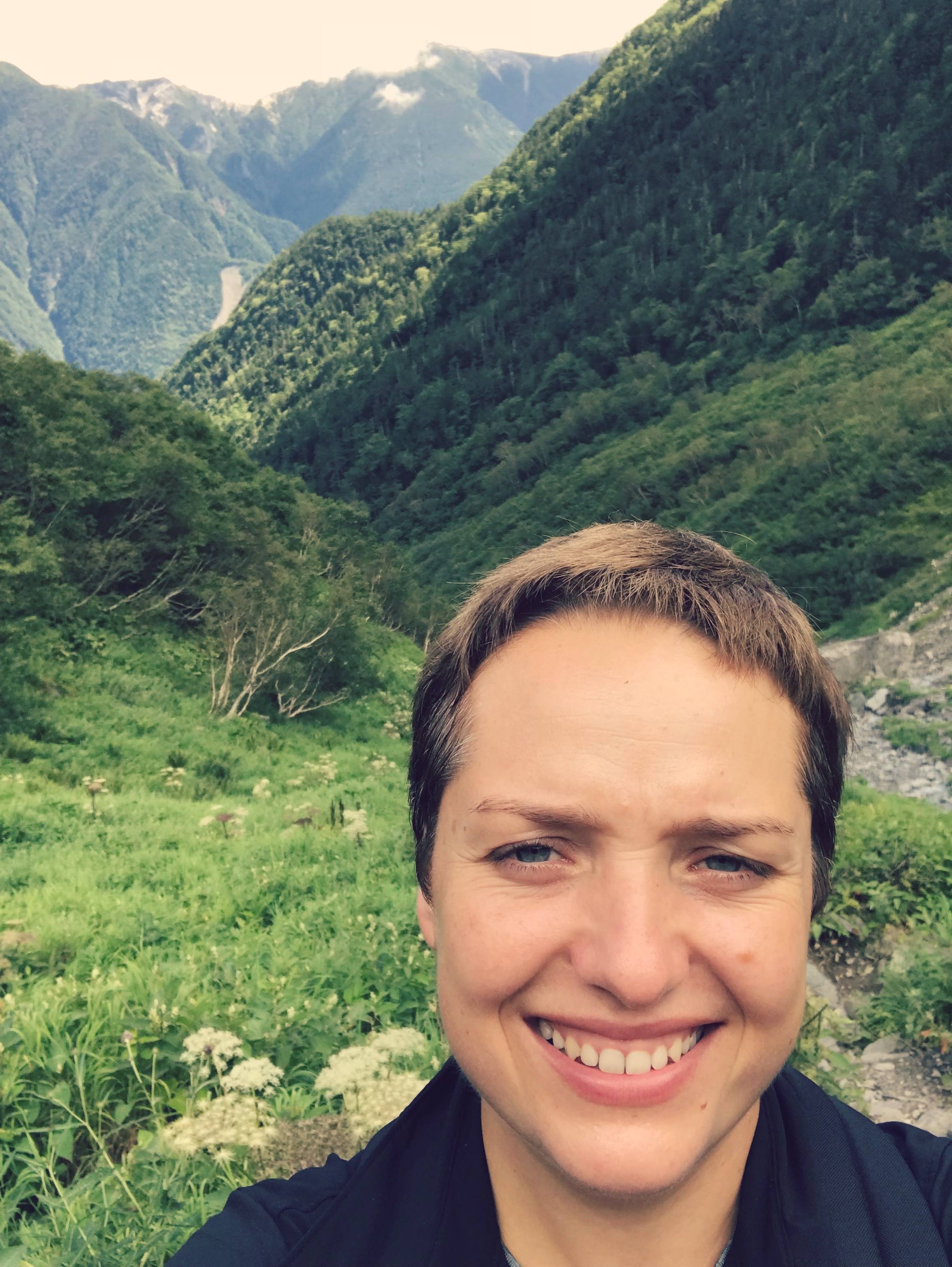 Weronika Szarafin (Country Officer Palestine, Volunteer Programme)
Weronika joined our team in March 2020. She is a clinical dietician by profession and focuses her work on diversity in health. Originally from Poland she lived in US, France, Japan and now Munich, Germany, where she moved to continue her studies. Palestinian modern history is close to her heart and her priority in 14,4 km is to find qualified and open-minded volunteers who would not only benefit from the volunteering opportunities but also and primarily to be of help in their chosen organisations. She strongly believes that volunteering is for everyone, it makes better people and it makes a world worth living in.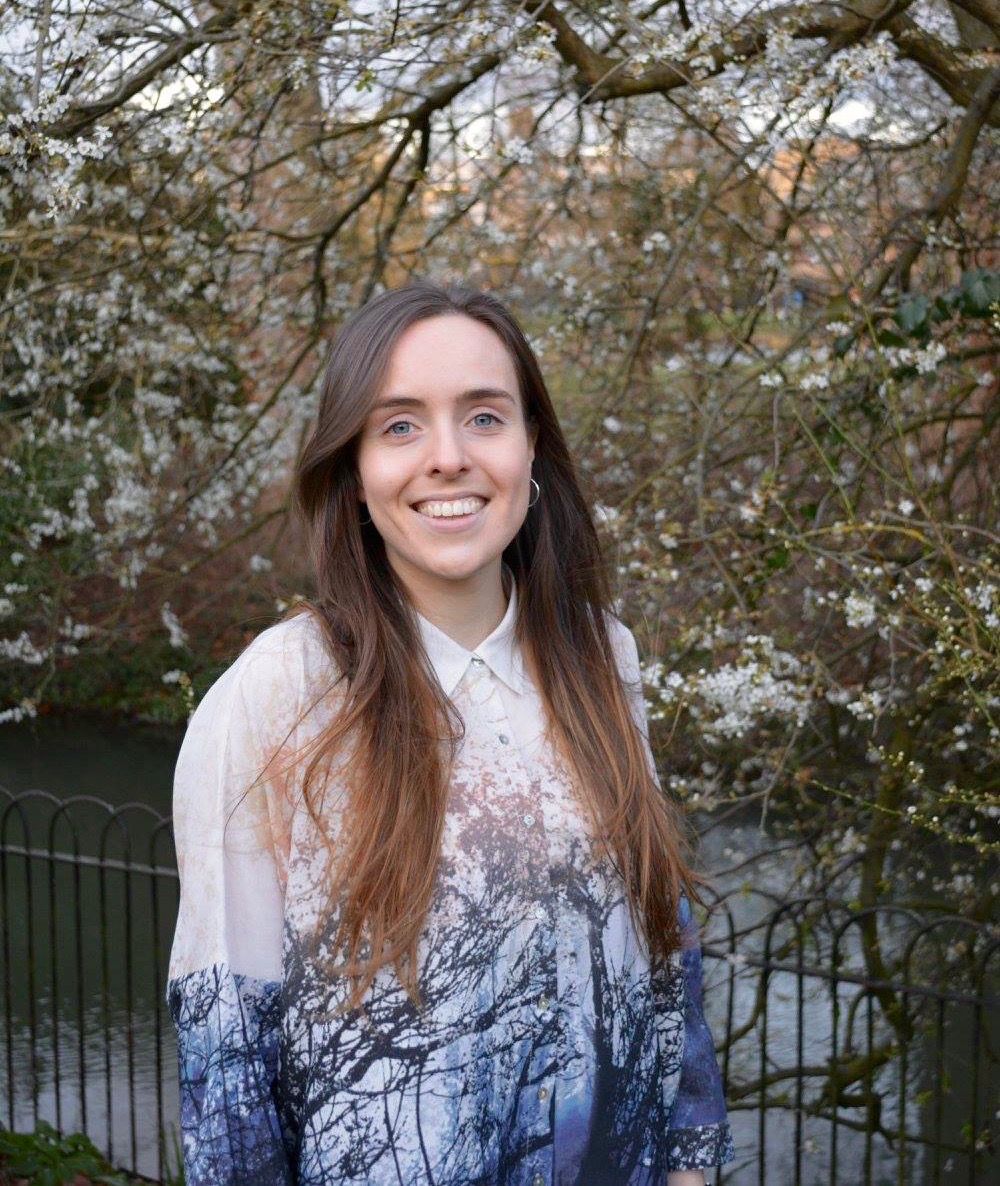 Lucia Linares (Volunteer Programme Consultant)
Lucia first joined 14,4km in 2014 as country officer for Lebanon in the Volunteer Programme. After two years she took on the role of Volunteer Programme Coordinator, which in 2019 she stepped down from. She now works on external affairs and consults on the Volunteer Programme. Lucia has a background in History and International Relations and throughout her studies has developed a keen interest in minority rights, nationalism and political violence. Bringing her knowledge from previous NGO volunteer work Lucia is excited to help and support likeminded enthusiastic individuals to maximise their international exchange experience.
Anja Carolin Gebel (Former Head of board, Member, Advisor)
Anja joined 14,4km in order to support the NGO in starting up its activities in Germany by providing her communicative, conceptualising and management talents. As a politically minded individual she promotes the activities of 14,4km as an important contribution to improving mutual understanding and partnership between Europe and North Africa as well as to fostering socio-economic justice between the two regions. Having graduated from the University of Cologne in Latin American Studies she recently finished her PhD in International Relations at Aberystwyth University, Wales.