4. de:kolonial film and discussion evening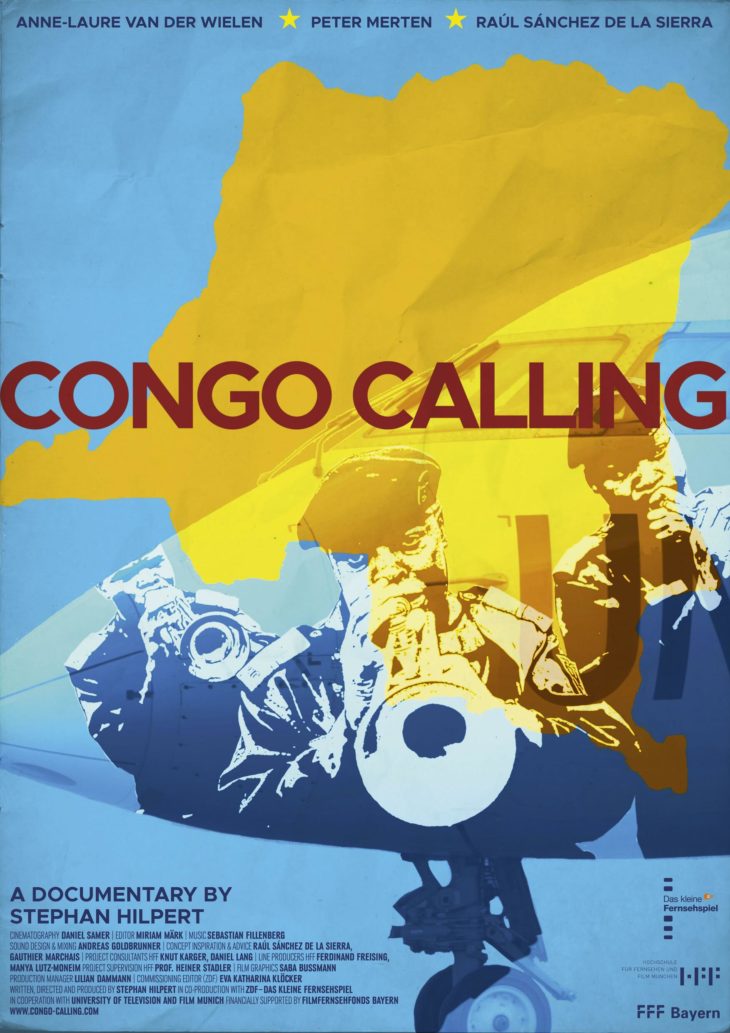 "Neocolonialism in international economic relations"
When
and Where: October 9th, 2019, 7 pm, Kino Moviemento (U Schönleinstraße; Kottbusser Damm
22, 10967 Berlin)
In the last evening of the 14 km de:kolonial film and discussion series, we will focus on the topic "Neocolonialism in International Economic Relations" and the questions: What unequal and exploitative relations still exist between Europe and Africa in the form of neo-colonial economic relations? What role does European economic policy play in the MENA region, f.ex in development policy? How can we individually resist these structures?
Therefor we will first watch the film "Congo Calling" (DE 2019, 90 Min., OmU, Director: Stephan Hilpert) and then discuss with our panel experts and you!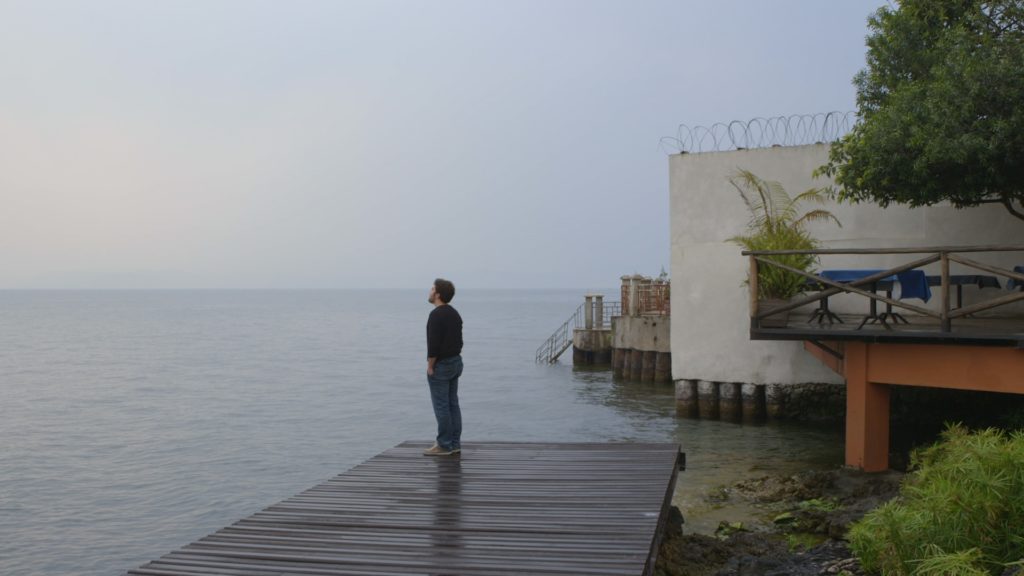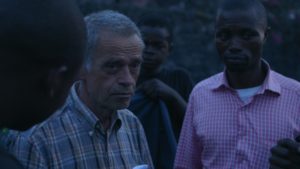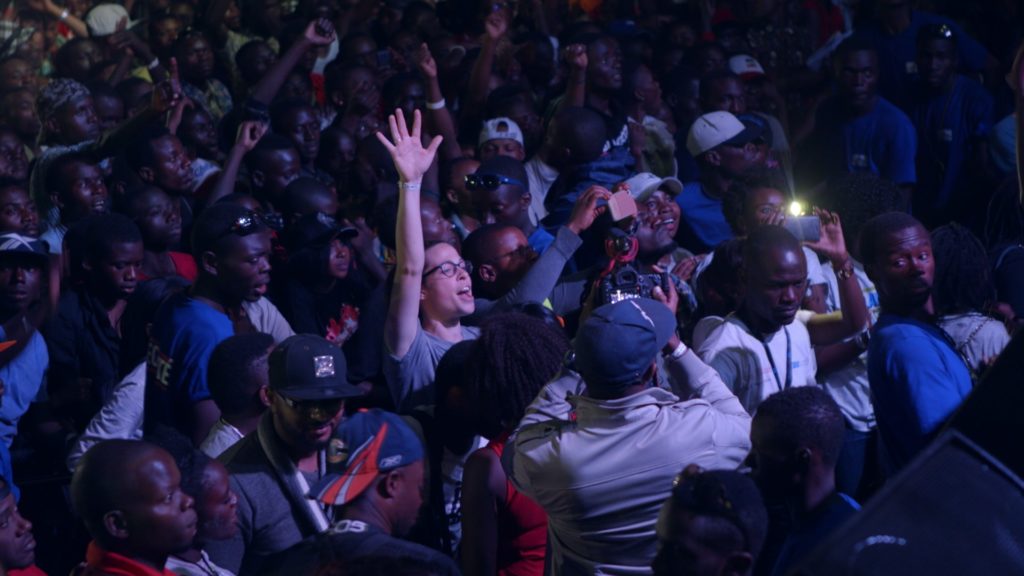 The eastern part of the Democratic Republic of Congo is one of the poorest and most insecure regions in the world. Hundreds of Western aid and development workers try support the population. Among them are Raul, Peter and Anne-Laure. They are highly motivated and full of visions, but their situation also raises fundamental questions: Raul, a Spanish-French scientist, is forced to deal with difficulties within his research, when he realizes part of his team is using the project money to mislead colleagues into corruption and therefor his study on rebel groups is in danger of failing. Peter, a German development aid worker, is sent into retirement after 30 years of work, but sees no prospects for himself outside Africa. Whereas the Belgium Anne-Laure has given up her job as a development aid worker and now works for a Congolese music festival and fights for a better future for her boyfriend, who is co-leading anti-regime- critics. The question of who or what is mainly responsible for poverty and insecurity in this region is not addressed and would go beyond the scope of this film. The emphasis is on the three personal perspectives that tell a lot about the coexistence and cooperation between Europe and Africa and pose the question: How helpful is the help of the West?
Programme:
Screening "Congo Calling" (2019; DE 2019, 90 Min., OmU, Regie: Stephan Hilbert)
Podiumdiscussion and Q&A with the public: Stephan Hilpert: director; Peter Merten: Congo Calling-protagonist and development aid worker; Prof. Andrea Behrends:Social and Cultural Anthropologist (University of Bayreuth); Moderation: Julia Baumann
Sponsored by: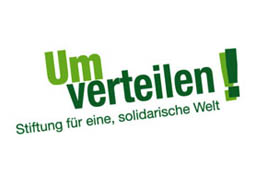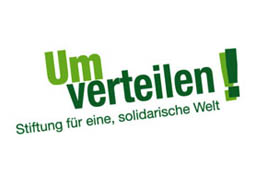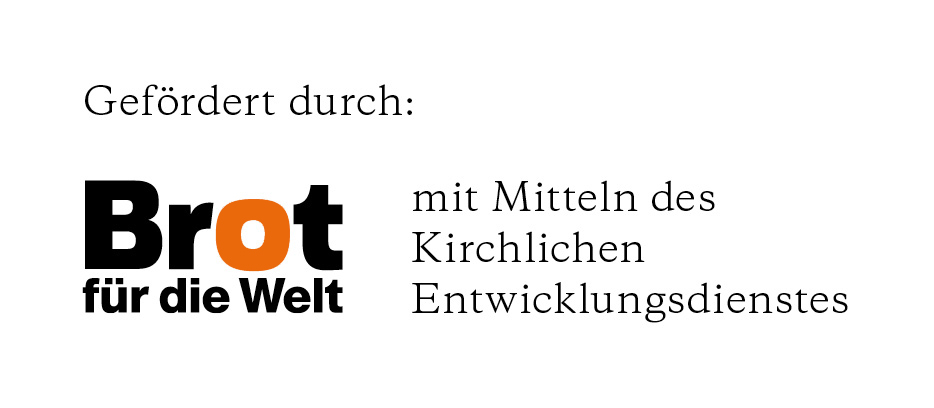 ---
---