Symposium "Displacement // Migration // Development – Facets of Migration between North Africa and Europe", 11/12 July 2014, Berlin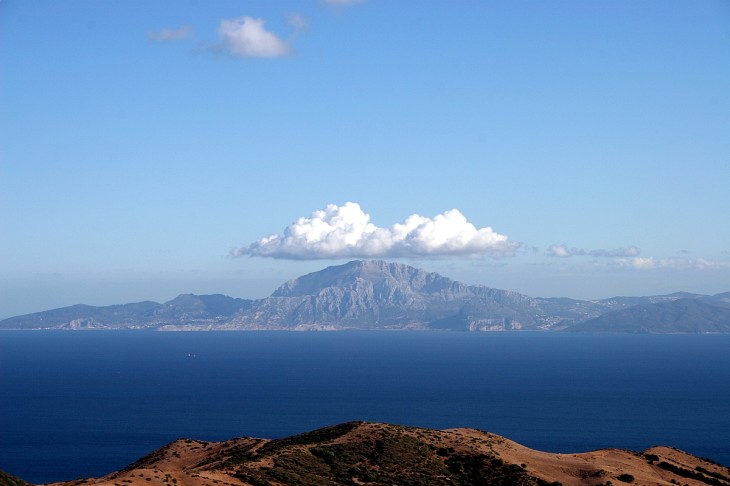 "14km e.V." and the "DAFG – German-Arab Friendship Association e.V." cordially invite you to
a symposium on
"Displacement // Migration // Development –
Facets of Migration between North Africa and Europe",
11/12 July 2014, Friedrichstr. 185 (House E, 7th Floor), 10117 Berlin
 The topic migration in the Euro-Mediterranean is directly linked to the political transformations in North Africa and the Middle East which have an increasing public interest in Germany. Also in North Africa, which has become an important transit region on the way to Europe, migration and transit migration are being problematised.
14km and the DAFG would like to shed light on the manifold migration backgrounds in the countries of origin and the migration situation there, put a focus on the social networks between the African and the European continent that are created by migration, and discuss their inherent potential.
The two-day symposium is conceived in a participatory way and provides a low-threshold entry to the topic; it is directed to anyone interested in gaining a differentiated perspective on the issues or already engaged in some of them. The participants will have the opportunity to discuss, share ideas, present their own projects, network and find partners for new initiatives.
Further information, conditions of participation, and soon the detailed programme can be found on our site:
http://14km.org/?p=2651
The symposium is financially supported by funds from the Landesstelle für Entwicklungszusammenarbeit des Landes Berlin (Agency for Development Cooperation of the Federal State of Berlin).

14km Flyer Fachtagung Migration
Download for Distribution!
Photo credits: "Estrecho de Gibraltar" CC-by-Gaspar Serrano-NC-ND-2.0
---
---