Political Pop Music in Cairo
14km Film and Discussion Series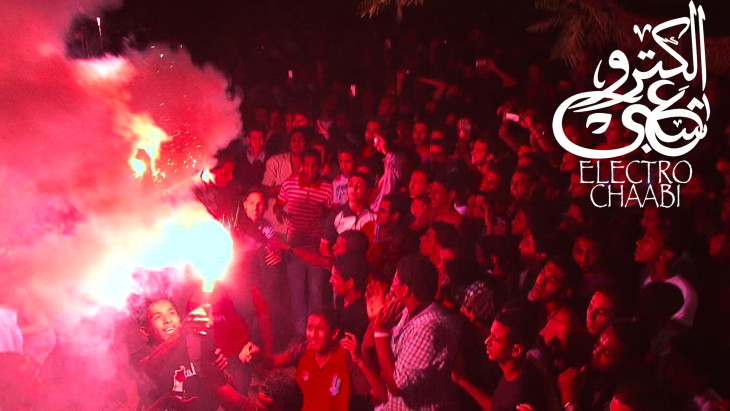 "Electro Chaabi" (documentary, France/Egypt, original version with English subtitles, 77 min) by Hind Meddeb
on Wednesday, 18th November 2015 at 6:45 p.m. (1845)
at Filmrauschpalast, Lehrter Straße 35, 10557 Berlin-Moabit

14km.org presents the seventh evening screening of the 2015 "14km Film and Discussion Series":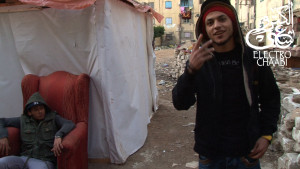 In the film, "Electro Chaabi" (Arabic with English subtitles), director Hind Meddeb meets young men from a poor area of Cairo famous for their own unique style of music, fusing electronic and hip-hop styles as DJs. From playing at street festivals and weddings, they find themselves writing political texts during the revolution, soon to become nationwide stars.
Following the film screening, special guests and the audience will discuss the role of pop-music culture as a mouthpiece for Egyptian youth after the revolution.
Attendance is free, donations are welcome.

Filmrauschpalast
cinema, on the 1st floor of the 
Kulturfabrik
's backyard building in Berlin Moabit:
Lehrter Straße 35, 10557 Berlin
.
The 14km Film and Discussion Series 2015 gets sponsorship by budgetary funds of the Federal State of Berlin – Office for Development Cooperation.
Further events are scheduled as followed:
9 December
The events are dedicatet to a single country or specific topic, in order to give an artistic-documentary impression . The ensuing audience discussion aims to include further informations by an affected person living in Berlin and by an scientific expert, always aiming to make links to North-South relationships. We express thanks for the support: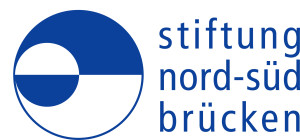 ---