Western Sahara
14km Film- and Discussion Series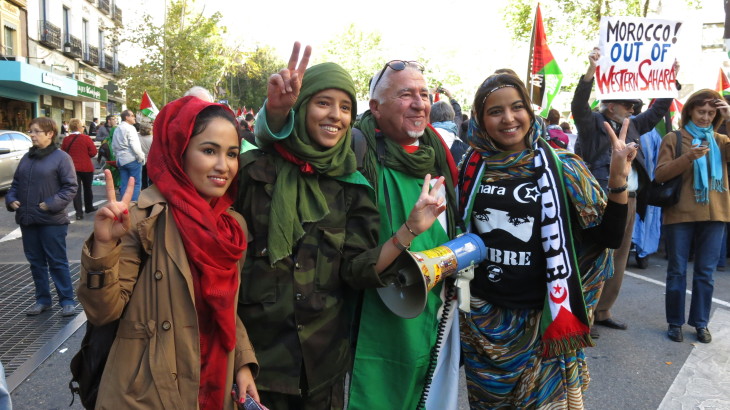 "LIFE IS WAITING – Referendum and Resistance in Western Sahara" (documentary, USA /Western Sahara 2015, original version with English subtitles, 59 min) by Iara Lee
   on Wednesday, 07th October 2015 at 6:45 p.m. (1845)
   at Filmrauschpalast, Lehrter Straße 35, 10557 Berlin-Moabit
14km.org presents the fifth evening screening of the 2015 "14km Film and Discussion Series.":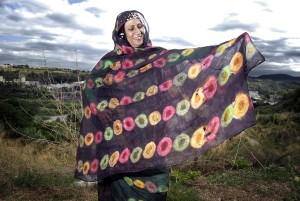 In her film, "LIFE IS WAITING – Referendum and Resistance in Western Sahara" (Arabic/Spanish/English/French with English subtitles), director Iara Lee documents how the Sahrawis, the local people of Africa's last colony, Western Sahara, continue to struggle for their independence from Morocco despite it being promised by the former colonial power, Spain, over 40 years ago.
Following the film screening,
special guests will engage with the audience to
discuss
the independence movement and the current situation in Western Sahara.
Attendance is free, donations are welcome.
The event takes place at
Filmrauschpalast
cinema, on the 1st floor of the 
Kulturfabrik
's backyard building in Berlin Moabit:
Lehrter Straße 35, 10557 Berlin
. The discussion ends at 22:00 (10 pm) at the latest.
Facebook event
The 14km Film and Discussion Series 2015 gets sponsorship by budgetary funds of the Federal State of Berlin – Office for Development Cooperation.
Further events are scheduled as followed:
28 October / 18 November / 9 December
The events are dedicatet to a single country or specific topic, in order to give an artistic-documentary impression . The ensuing audience discussion aims to include further informations by an affected person living in Berlin and by an scientific expert, always aiming to make links to North-South relationships. We express thanks for the support: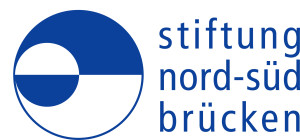 ---