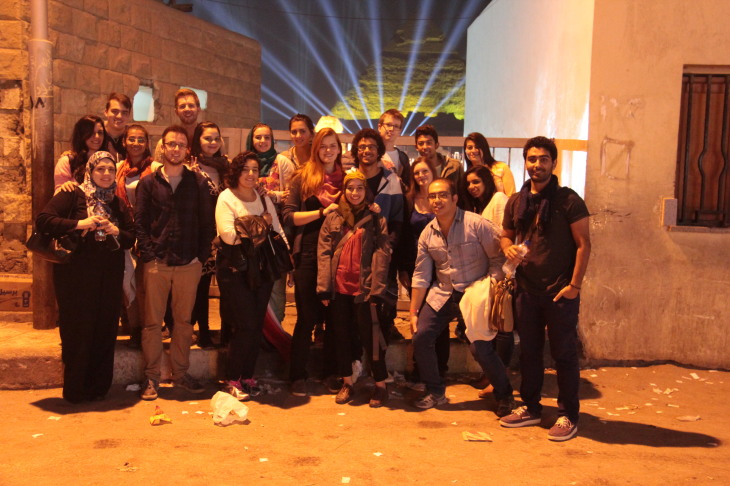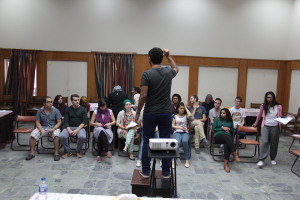 We started the first day of the second ReliXchange week in Cairo. After having started the day with traditional Egyptian breakfast, we were introduced to our new teamer who later on showed us the importance of different perceptions.
We then had a debate about crucial topics of Christian, Islam and atheism. The debate was focusing on moderate and fundamental religious perceptions and how these views are implemented in the context of our everyday life in regard to evolution/creationism. The main challenge of this debate was to step into the shoes of other persons, as we were supposed to argue in favor of a position we were not sharing.
In the afternoon we were discussing aspects of religion and different beliefs as well as rather philosophical concepts as monism. The movie "Life of Pi" dealt as a basis for this discussion.
Finally we were supposed to see the Pyramids in the evening, but unfortunately we couldn't enter the area due to the Cairo film festival. Instead we had a cool and refreshing boat trip in the Nile, where we could reflect our new impressions and knowledge we gained during the first day.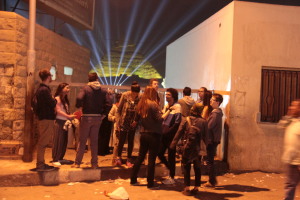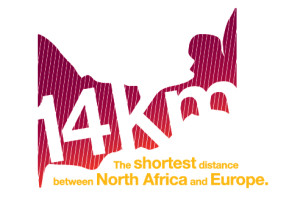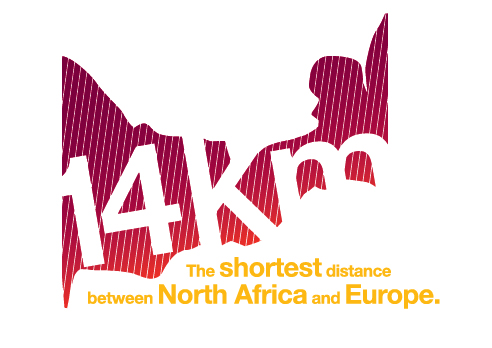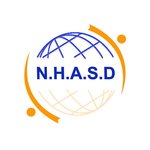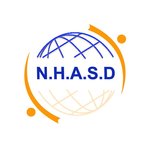 A project as part of the German-Egyptian Transformation Partnership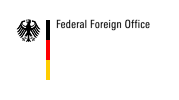 The ReliXchange project receives financial support by the German-Egyptian Transformation  Partnership through the German Foreign Office, by funds of the Ecclesiastical Development Services through Bread for the World – Protestant Church Development Service and by the "International Youth Work" Programme of the German Federal Child and Youth Plan through BKJ
---
---