ONE WEEK ONLY UNTIL RELIXCHANGE STARTS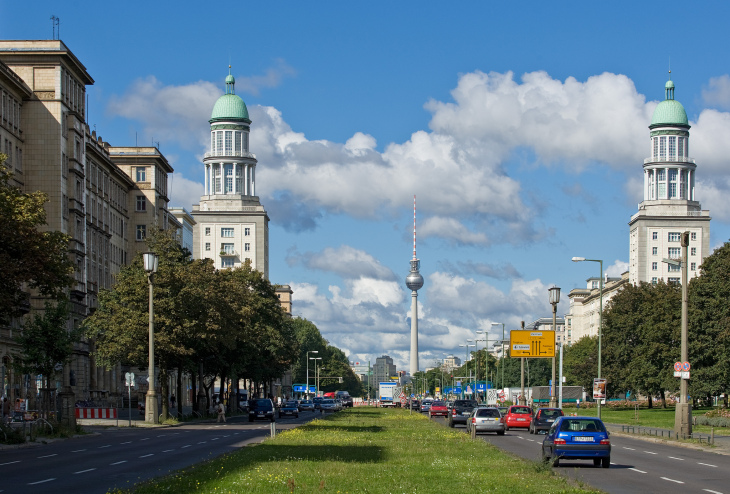 Flights are booked, program is completed, everybody is ready to start. Only one week to go and the reliXchange project will have its first day: the day of arrival at the Berlin exchange week.
We are really happy and curious how things will develop then. After receiving more than 100 applications by very different but always  interesting young people with good ideas, it was hard to sort most of them out. For each exchange group, Egypt and Germany, ten participants were selected out of the most interesting applications and according to a mix of gender, religion and place of living. All of them will bring a lot of energy and motivation as well as a variety of personal experiences and point of views on religion and society.
You can follow the new experiences the ReliXchange participants will make together. During both exchange weeks in Berlin and Cairo, the participants are going to blog, share their thougts and ideas. The blog will be available daily.
Photo credits: Karl-Marx-Allee_CC-by-visitBerlin-SA-2.0 on flickr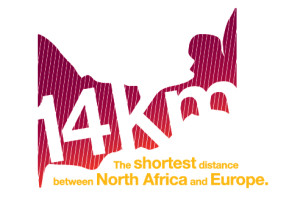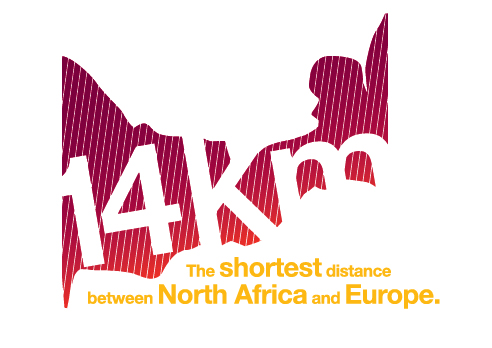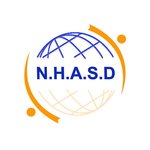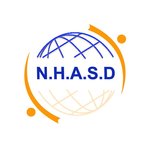 A project as part of the German-Egyptian Transformation Partnership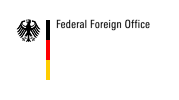 The ReliXchange project receives financial support by the
German-Egyptian Transformation  Partnership
through the
German Foreign Office
, by
funds of the E

cclesiastical

Development Services

through

Bread for the World

–

Protestant

Church Development Service
and by the
"International Youth Work" Programme of the German Federal Child and Youth Plan
through
BK

---
---