14km and closer – MENA Network Party – Thursday 24 April 6pm – 10pm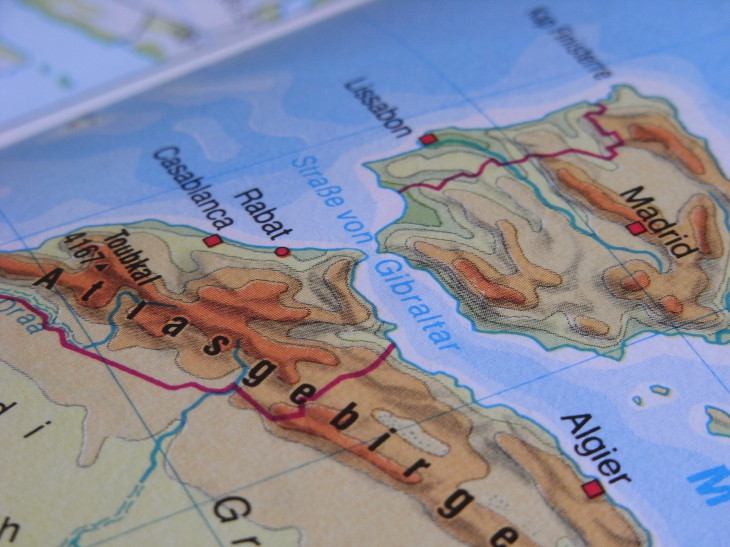 INVITATION
14km and closer – MENA Network Party
On April 24  between 6pm and 10pm at Restaurant Argana
Stephanstr. 19, Berlin (Moabit)
14km e.V. invites you to an afterwork MENA network party: in order to get to know other interesting people, exchange experiences and get creative.
The event brings together different kinds of people who deal with the North African/Middle Eastern region (in main profession or as volunteers). In a relaxed environment you will have the opportunity to make contacts for your work in and with the region – accompanied by Arab alternative sound (Arab Reggae, Ska, Indi Rock, Rai, Dub, Fusion) put on by JZR Crew.
Since we would like to provide a network platform for people from many different fields of work, feel free to forward this invitation to other interested persons – for example from science, NGOs/associations, social initiatives, political foundations, media, arts and culture, politics and administration, and business. We look forward to an inspiring exchange!
Participation is free, yet due to limited space please RSVP via email to mai.micklisch@14km.org. We will welcome you with a special drink. Tasty Moroccan food and further alcohol free drinks can be purchased at the location.
We look forward to welcoming you there!
The 14km team
---
---