Conclusions of expert meeting "youth migration council" now available online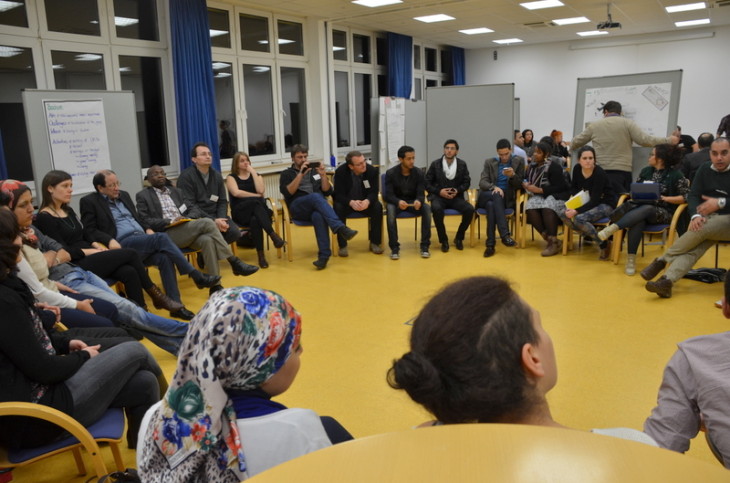 In November 2013, 14km e.V. participated in an exciting project – Johanna Block from 14km took part in a meeting of experts, the so-called youth migration council, which aims to help young migrants from North Africa in migration and integration issues in Europe. The report on this meeting of experts is now available online.
The main aim of the meeting in Hattingen was to discuss how a "culture of welcome" can make life easier for young migrants in Germany. Experts from Egypt, Morocco, Tunisia, France, Italy, Spain and Germany participated in the event.
The ethical aspects of immigration were at the centre of the meeting. For example, the participants discussed how immigrants can be treated with dignity and how the impression can be prevented that immigrants are just receivers of social support. The report states that "the greatest appreciation and acceptance is enjoyed by those people who are living in regular working conditions". Thus, hindrances to taking up regular employment need to be removed.
14km has gained a lot from the meeting: We got to know many great organisations from North Africa, among them two organisations from Cairo and Fez with whom we are now co-operating in the context of our volunteer programme and to which we will be sending the first volunteers soon. Next to that we are planning further project on the topic of migration and North Africa.
The complete report on the expert meeting can be read here.
---
---