This was our second Arab Film and Discussion Event (Palestine)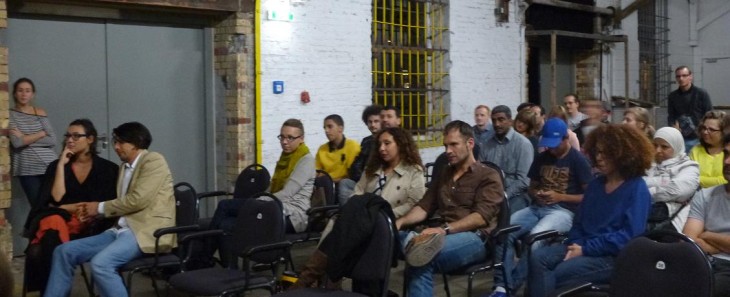 Our second Arab Film and Discussion Event was again well attended – on the 4 of September at 7:30pm around 40 participants had arrived at ZK/U in order to watch the film "Turtle's rage"and to subsequently discuss the film and the topic of Palestinian displacement and migration with our four guests.
The film approaches the topic on a very personal level. Young German filmmaker Pary El-Qalqili attempts to get closer to her Palestinian father and understand his life history through many questions and a joint trip to Palestine, simultaneously shedding light on his broken dreams and following his difficult search for home and identity.
In the following talk with Musa El-Qalqili (main character of the film), Abdallah Hajjir (Imam at Haus der Weisheit in Moabit), Osama Hajjir (student of international business from Moabit) and Bernhard Schäfer (Joint Initiative on International Humanitarian Law in the Middle East) the discussion centred around the role of displacement and migration in the lives of Palestinians and in particular in the individual and family histories of the present persons with Palestinian migration background, and the different ways of dealing with it. Against the background of the Middle East conflict the audience also brought up the question how Germany could use its political influence more effectively for improving the situation of Palestinian refugees.
The event was presented by Anja Gebel (14km e.V.), we would like to thank Johanna Kramer (intern at 14km e.V.) and the ZKU team for their organisational help and support. We thank the audience for their participation!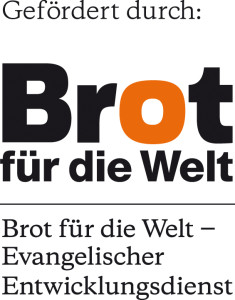 ---