Arab Film and Discussion Evening on Jordan, October 10th, 2013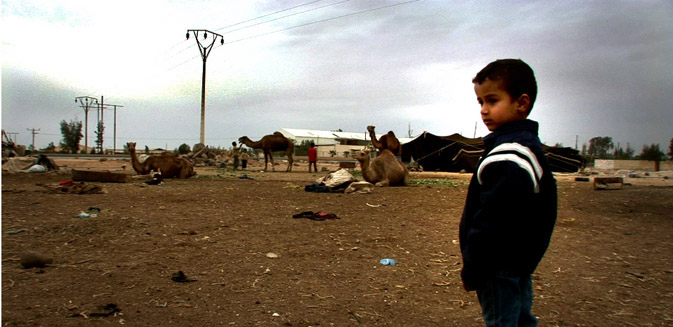 "Recycle" (Documentary), 7:30pm at Filmrauschpalast, Lehrter Straße 35, Berlin Moabit
We cordially invite you to our film and discussion evening on Jordan, which will take place on 10 October at 7:30pm in the context of our Arab Film and Discussion Series. We will be screening the documentary "Recycle" by film maker Mahmoud al Massad (2007, 82mins, Arabic with English subtitles). The film tells the personal story of an ex jihadist who lives in one of the poorest areas of the Jordanian city Zarqa. He collects waste-paper in order to make a living for himself and his family.  In these difficult circumstances he resorts to religion. But the lack of social and economic prospects and permanent setbacks drive him to the brink of desperation. The borders between "good" and "bad" are getting blurred, not only for the main character but potentially also for certain on-lookers.
The film will be followed by a discussion with political scientist Hanna al-Taher, a group of Jordanian exchange students and Jordanian Moabiters, focussing on the situation of Palestinian and Syrian refugees in Jordan as well as on the effects of the so-called "Arab spring" on the country. The evening will take place in English.
Attendance is free, donations are welcome.
The event will take place at Filmrauschpalast, in the Kulturfabrik Berlin Moabit, Lehrter Str. 35. You can see here where the Kulturfabrik is located.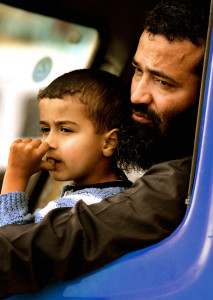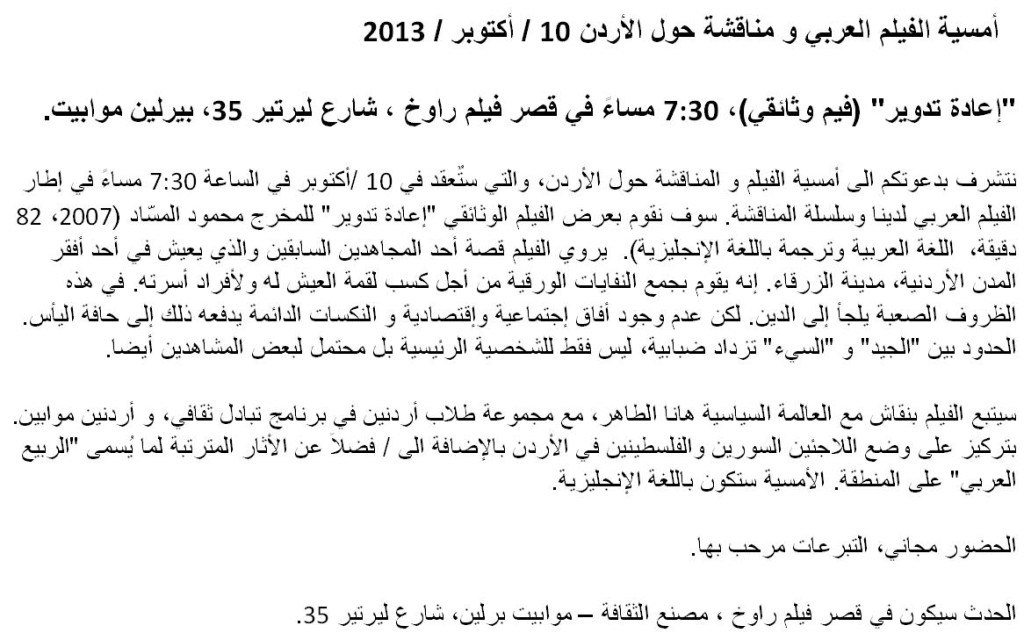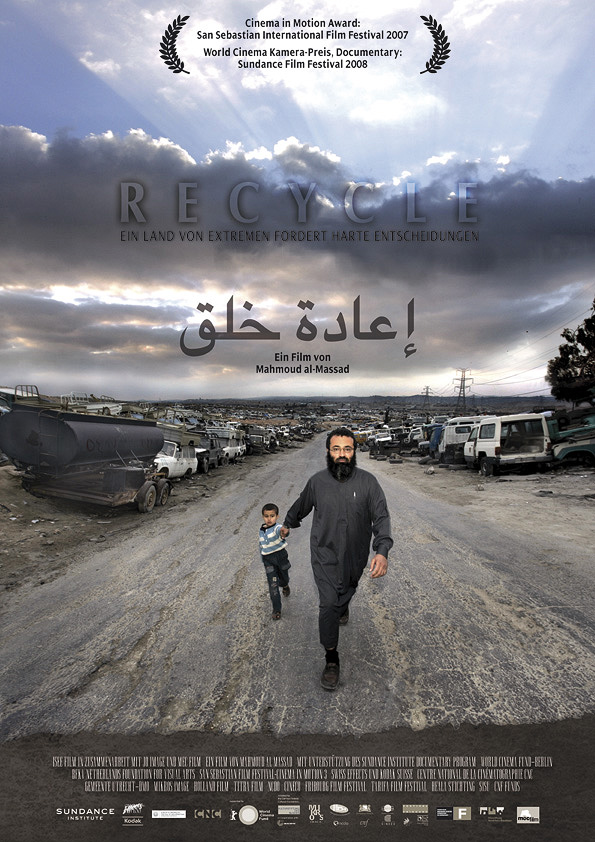 ---
---