Invitation to 14km de:kolonial film and discussion series kick-off event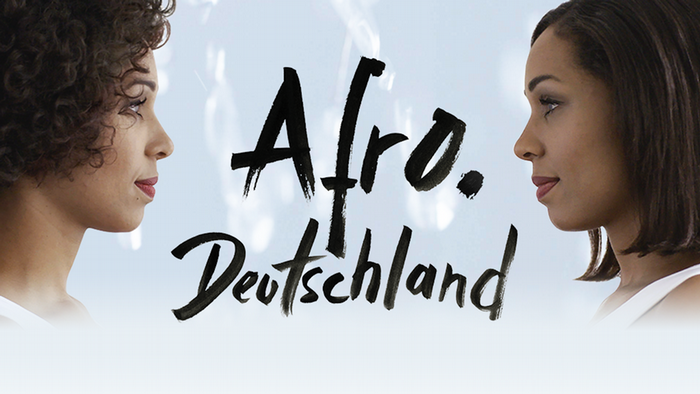 First de:kolonial Film and Discussion Evening: Racism in Germany
When and Where: Wednesday, July 10th, 2019, 6:30 pm, Filmrauschpalast Moabit, Lehrter Straße 35, 10557 Berlin
In our first 14 km de:kolonial series evening we will focus
on Germany as a country of immigration, it´s history of colonialization and if
and how nowadays society is shaped by it.
We will begin with a screening of "Afro.Deutschland" (2017) by Jana Pareigis, journalist and TV moderator. The film deals with black people´s experiences of racism in Germany – black Germans speak of their exclusionary and discriminatory everyday life.
In the subsequent panel discussion, we are happy to collaborate with the speakers Tahir Della (Initiative Schwarze Menschen in Deutschland e.V., glokal e.V.), Anna Dushime (journalist, podcast Hart Unfair) and Musa Okwanga (journalist for The Guardian), who will explain to us their own experiences of racism in Germany. We very much encourage the audience to participate in the further discussion and elaborate structural forms of racism in Germany and their connection with a sructural belief in "White Supremacy", intersectional discrimination and the current (anti)racist discourse. We would also like to find individual possibilities to act against racism and discrimination.
The discussion will be held in German and English.
With special thanks to: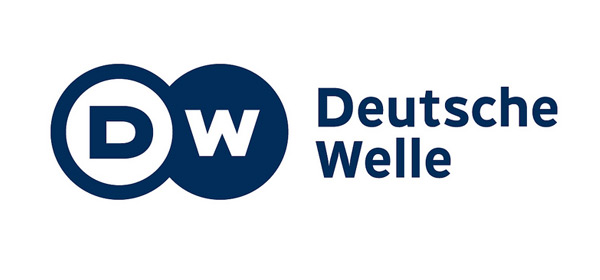 Sponsored by: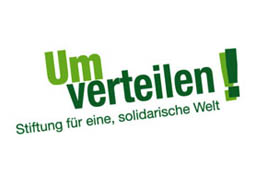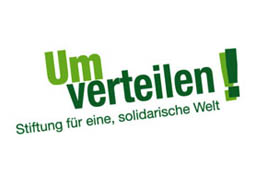 ---
---