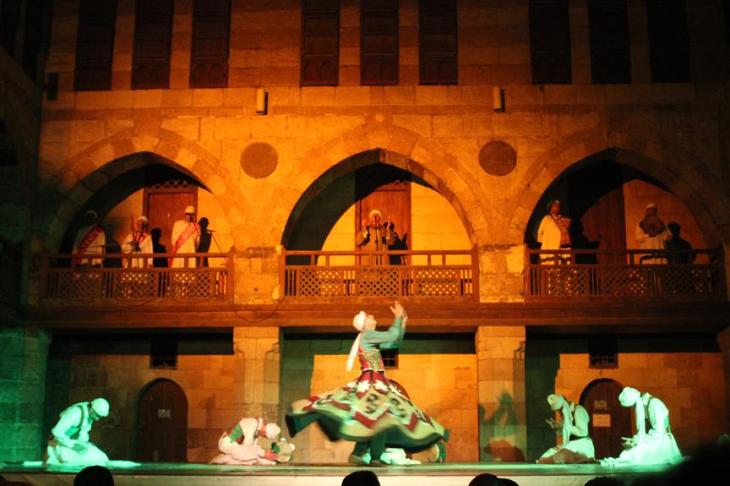 Discovering Cairo's religious treasures…
Our second day in Egypt included plenty of activities, encounters and impressions. In the morning, we took a look at some contemporary religious music from Egypt. We tried to analyze how it pictures women in religion. After our group discussion scholar Omaima Abou-Bakr provided us with some more information about the position of women in Islam – also pointing out controversies among Muslim scholars in nowadays society. Later in the day we visited the NHASD headquarter where we got to know more about the two most important institutions  for Islamic faith in Egypt – the al Azhar and the Ministery of Endowment.
From the Mokattom Hill we had a beautiful view over the ancient quarters of Cairo. Just like in Berlin, where we met up with some Bahaii people, in Cairo we also learned about a religious minority: the Sufi communities in Egypt. We visited a Sufi dance and music performance. Afterwards, most of us took a  stroll over the nearby market.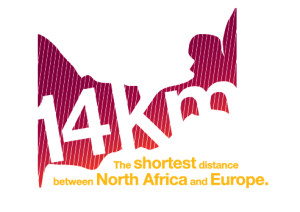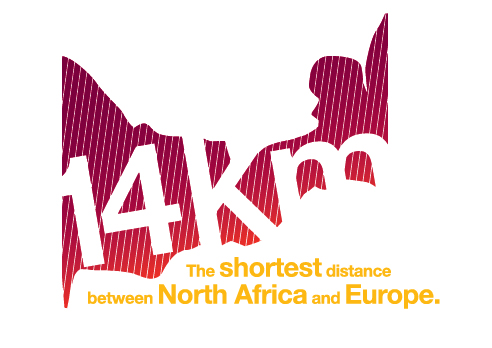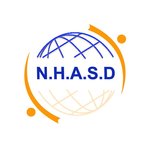 A project as part of the German-Egyptian Transformation Partnership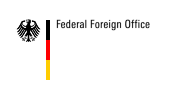 The ReliXchange project receives financial support by the German-Egyptian Transformation  Partnership through the German Foreign Office, by funds of the Ecclesiastical Development Services through Bread for the World – Protestant Church Development Service and by the "International Youth Work" Programme of the German Federal Child and Youth Plan through BKJ
---
---