Arab Film and Discussion Evening on Lebanon, May 13th, 2014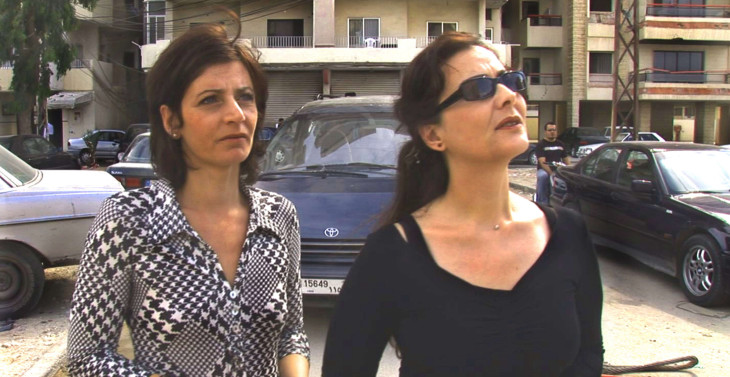 "Lebanon – resisting lunacy", 6:30 pm at Zille-Haus, Rathenower Straße 17, Berlin Moabit
We cordially invite you to our film and discussion evening on Lebanon, which will take place on May 13th at 6:30 pm in the context of our Arab Film and Discussion Series. We will be screening the film "Libanon – Standhalten im Wahnsinn" ('Lebanon – resisting lunacy') by Uwe-S. Tautenhahn (2007, 70 mins, German/Arabic with German subtitles). Two Lebanese women, who lived in Germany for 15 years, are organising public performances in Berlin during the Israel-Lebanon war. They travel to Lebanon in order to better understand the impact of the war in their home country. At sites which represent the past and present times, they tell us about their own experiences in Lebanon, meet friends and strangers, and offer personal insights into the 2006 situation in Lebanon – between hope and hopelessness.
The film will be followed by an open conversation and audience discussion in presence of Henrik Meyer (expert on Lebanon at The Friedrich-Ebert-Stiftung) and further guests on the situation in Lebanon 2006 and current developments, as well as on the repercussions on Lebanese migrants in Moabit and Berlin.
Attendance is free, donations are welcome.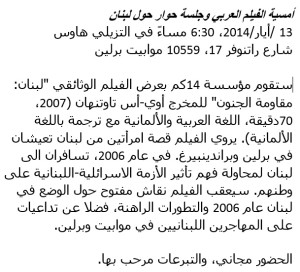 The event will take place at Zille-Haus, Berlin Moabit,1st floor, Rathenower Str. 17, 10559 Berlin. You can see here where the Zille-Haus is located.
In regular intervals we screen films which deal with different Arab countries and subsequently discuss the films and the current social and political situation in the respective countries with guests from Berlin Moabit as well as with country experts, always aiming to make links to North-South relationships. 
14km Flyer Lebanon download and share!

The project receives financial support in the context of the quarter management Moabit Ost through funds from the Programme Social City (EU, Federal Government, and Federal State of Berlin).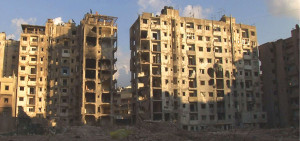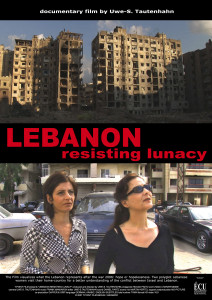 (International release with English subtitles – we present the film in the original with German subtitles!)
---
---