JOIN OUR 2016 '14km Film and Discussion Series' TEAM!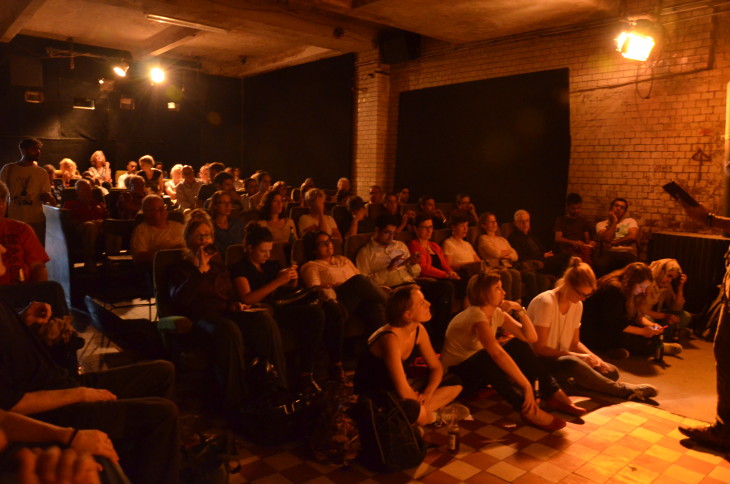 YOU CAN JOIN THE 2016 '14km Film and Discussion Series' TEAM!
– You are interested in North Africa and the Middle East?
– You like to volunteer in a young team?
– You enjoy to bring people with different cultural backgrounds together?
– You are interested in film and documentaries?
– You are good in organising?
– You can help with project administration, public relations or simply support events?
– You like to prepare social, political or cultural topics for our open audience discussions, moderate them, and invite speakers for this purpose?
If you answered one or more questions positively, or if you are simply interested, please join our project startup meeting on Monday, 29 February 2016, at 7 pm (19:00), at Caffeteria Buchhhandlung 32, Tucholskystr.32, 10117 Berlin Mitte.
14km.org stands up for exchange and understanding between both neighbouring regions north and south of the Mediterranian Sea, in order to reduce the symbolic distance the Strait of Gibraltar (14km) sets.
Since 2013 film and discussion events had been organised about current topics in North Africa or the Middle East.
14km Film and Discussion Series
Feel free to contact us: film@14km.org
---