Now that we exist, you can lead the way and support us…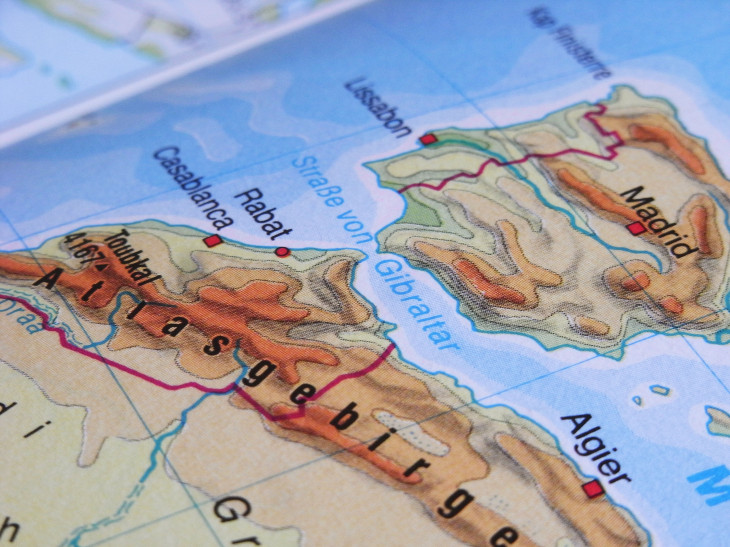 … so that we can kick off with zeal!
Dear friends and supporters, lovers of North Africa, bearers of great ideas and catalysers for cultural exchange,
Since our launching events at the begin­ning of May we are officially in business!
That means we have started to work on some good ideas for co-operations bet­ween Germany and Egypt, have put out our feelers in search for different funding opportunities for these, have made some important contacts and have begun to facilitate volunteering opportunities for interested individuals.
This is exactly the right time to support us in our efforts to get up and running – with your donation you can help us make an impact for sustainable social development in North Africa.
We highly appreciate your support and generosity – on our website and Facebook page we keep you updated about the socially just and sustainable projects we facilitate with your donation.
Account holder: 14km
Bank name: Commerzbank Berlin
Bank code number: 100 800 00
Account number: 0929103900
We are committed to our project work and have a slim management structure – this is why we are proud to guarantee that 90% of your donation will go directly to our pro­jects, while only 10% will be used for general management, administration and communication.
If you require a donation receipt (Spenden­bescheinigung) please email us with your address.
---