Cairo's Chaotic Traffic and the Egyptian Revolution
14km Film and Discussion event
"Cairo Drive" (Documentary, Egypt, 2013, 79 min, with English subtitles) by Sherief Elkatsha on Wednesday, October 12, 2016 at 6:30 pm (screening at 7 pm) at Filmrauschpalast, Lehrter Straße 35, 10557 Berlin Moabit
14km presents the 4th film of this year's Film and Discussion Series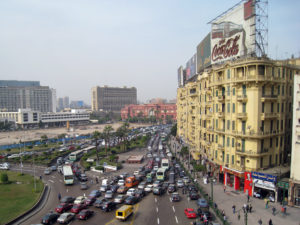 On our fourth evening we will not only  broach the issue of Cairo's traffic, but also have a look at the past years' political and social development since the revolution in 2011. 14km screens Sherief Elkatsha's documentary "Cairo Drive" in original language (Arabic, English) with English subtitles. The film portrays people struggling in the chaotic environment of Cairene megacity traffic and paints a bigger picture of the diversity of life in the metropolis, its challenges and moments of happiness. As traffic concerns everyone, people of all parts of society appear and what they all have in common is one thing: humor.
Following the screening we will have an open talk with the audienceto discuss the film as well as the director's approach in presenting the topic. We will also talk about Egypt's political, social and economic development with distinguished guests. The discussion will be held in English.
The documentary offers a unique, insightful and yet quite comical portrait of a country on the brink of change told through the metaphor of Cairo traffic. The film was shot over a three-year period before and during the Egyptian revolution in 2011. Accompanying a range of Cairo drivers, the film illustrates their daily struggle to navigate through the chaos, the unspoken rules and the more than 14 million vehicles and allows an insight into the different perspectives, sentiments and problems as well as the insecurities regarding the country's collective identity and the people's strong desire to get somewhere.
Free entry – we appreciate donations
The venue for the screening is Filmrauschpalast at the Kulturfabrik in Berlin Moabit (Lehrter Straße 35, 10557 Berlin).
Facebook-Event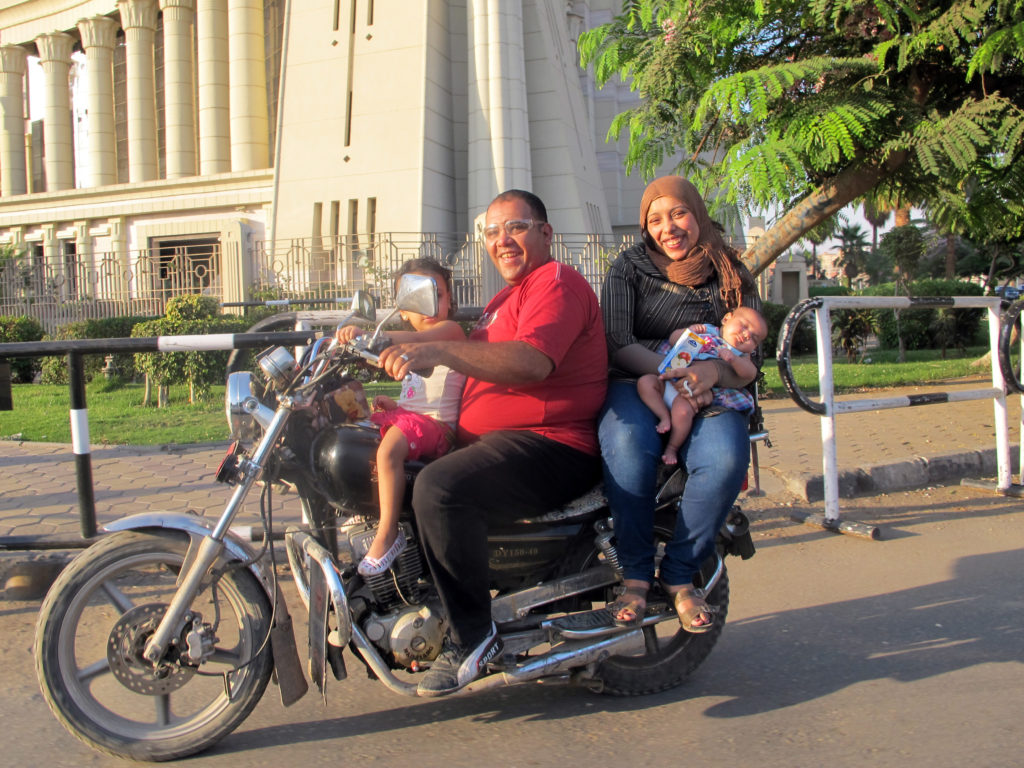 ---